From Abarrotes to Marcelino's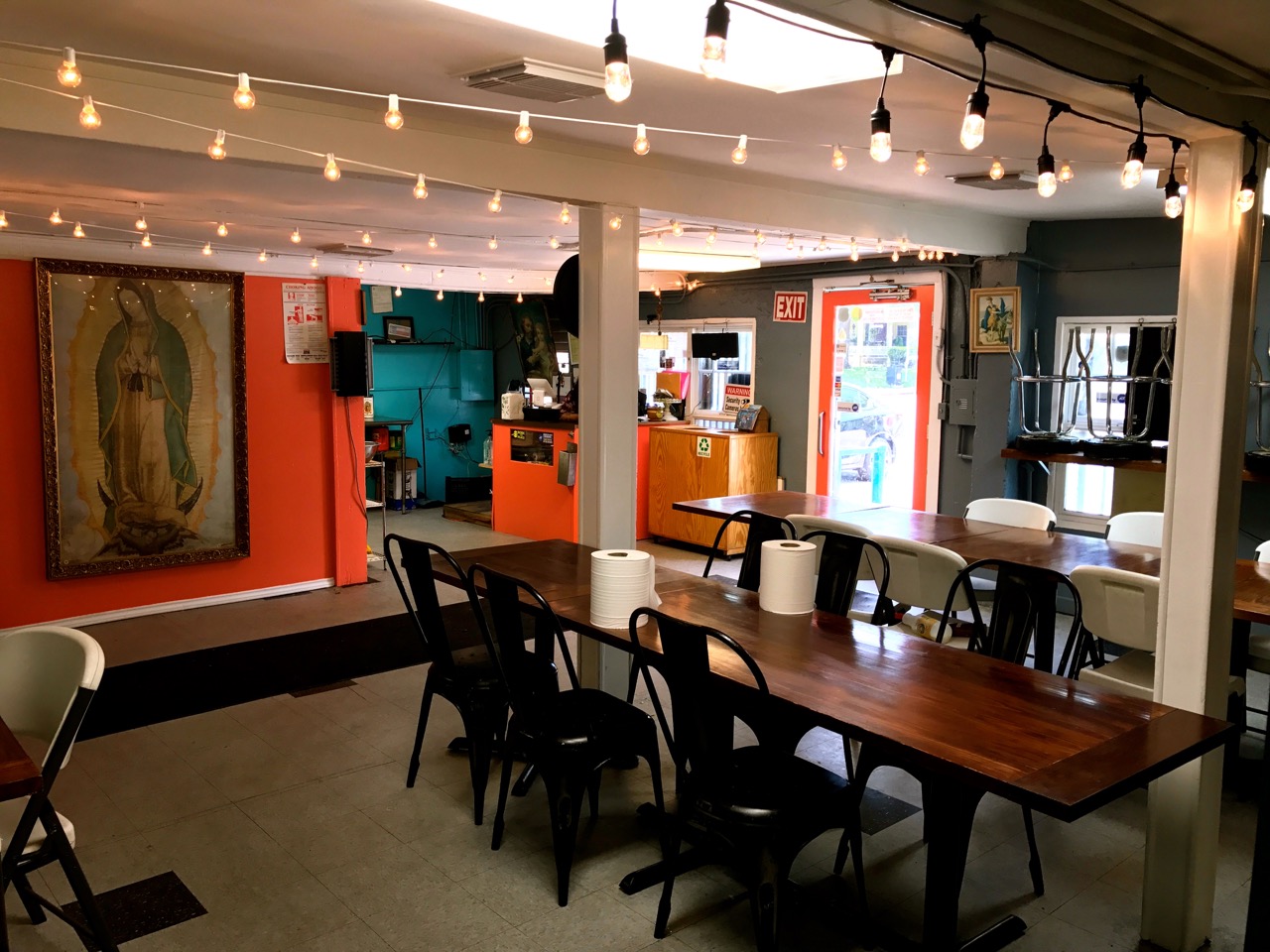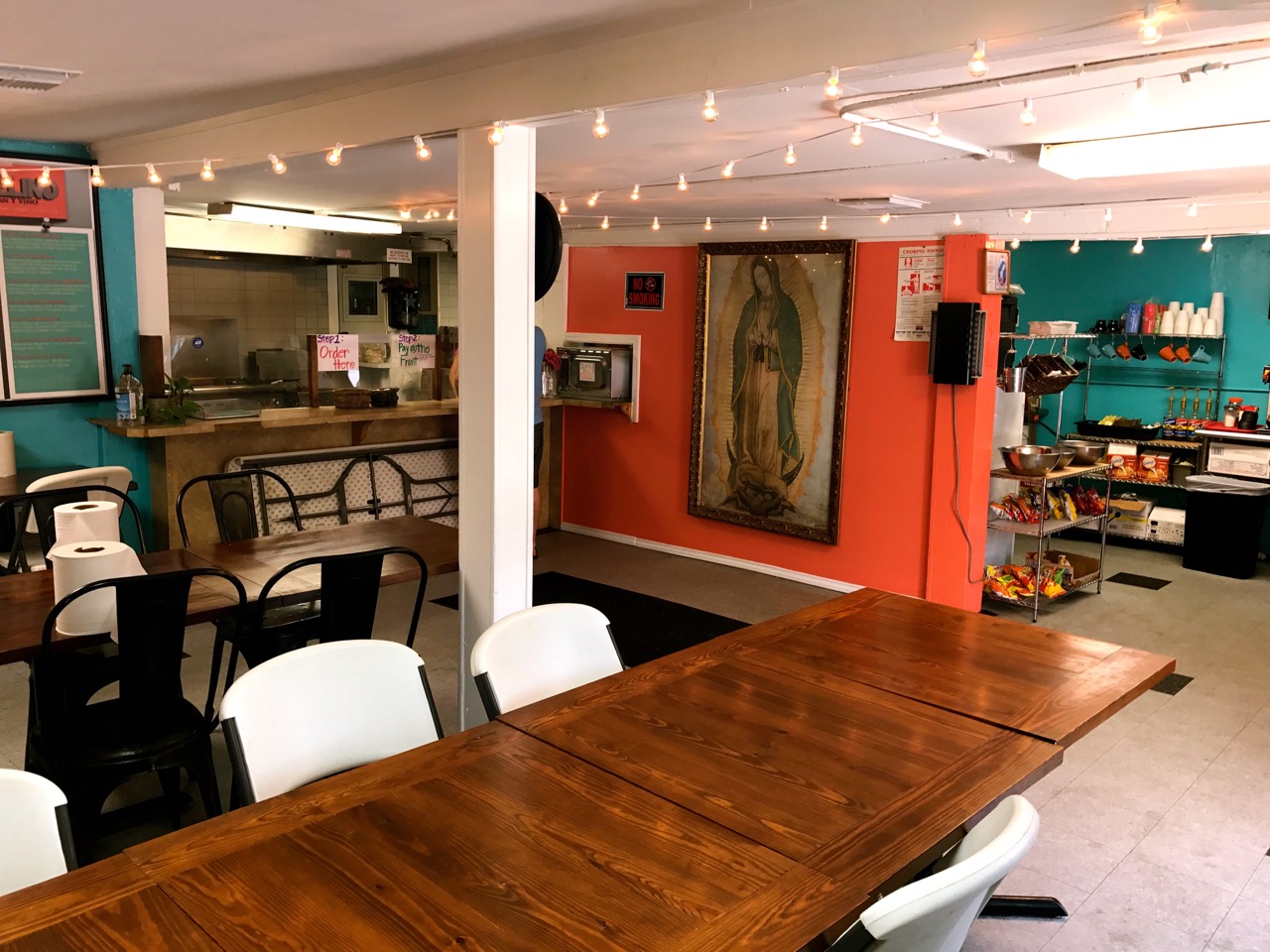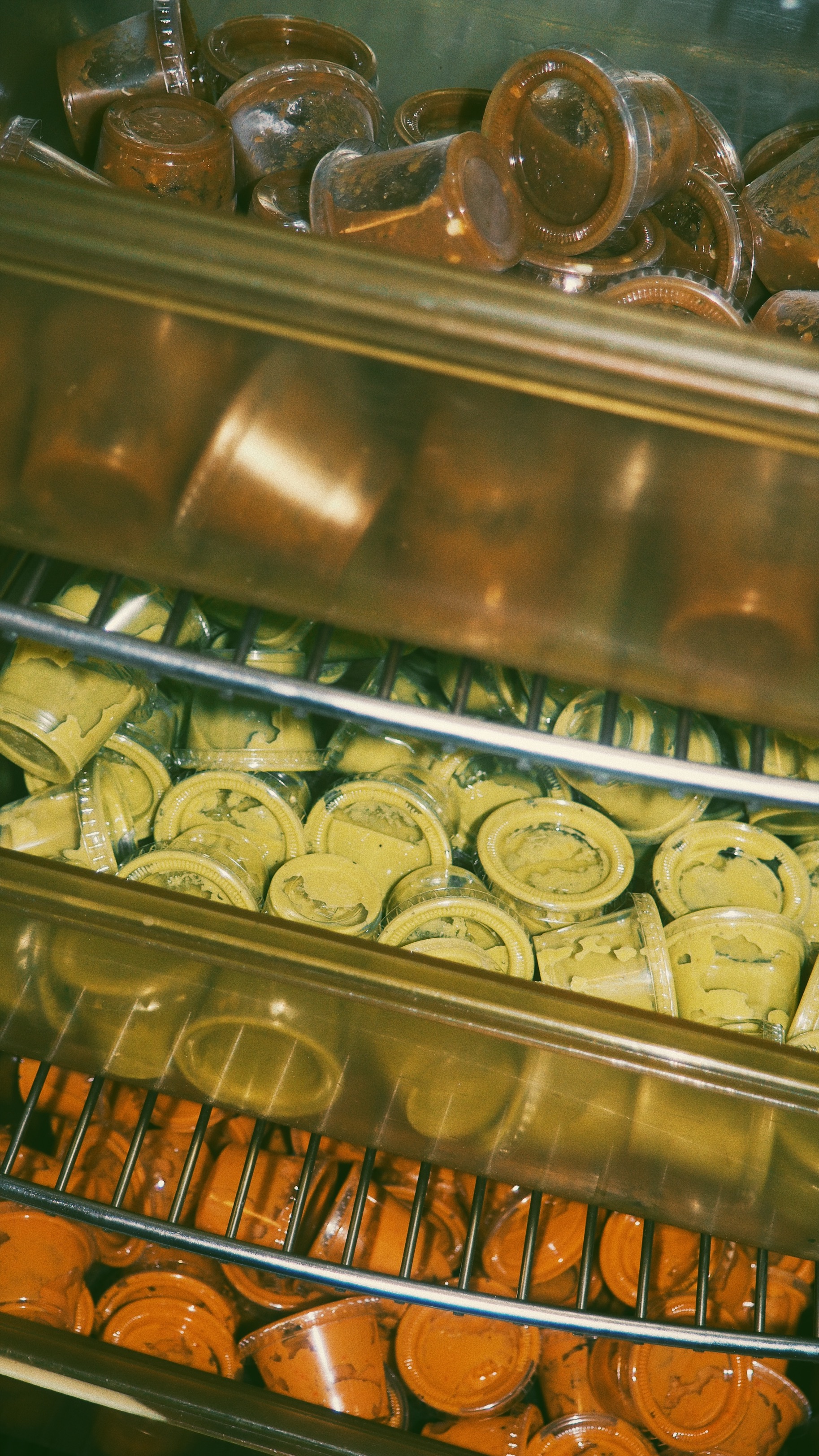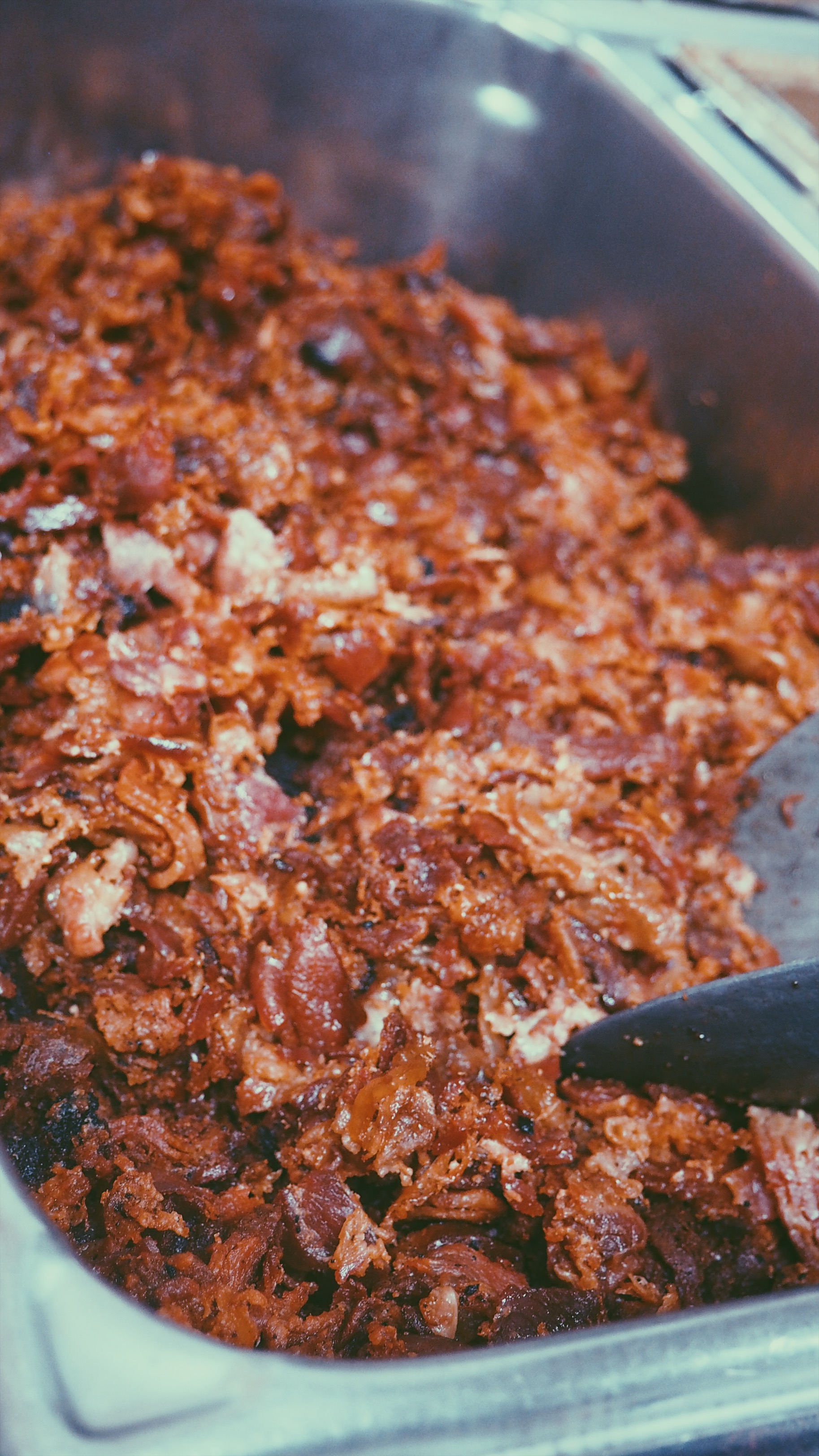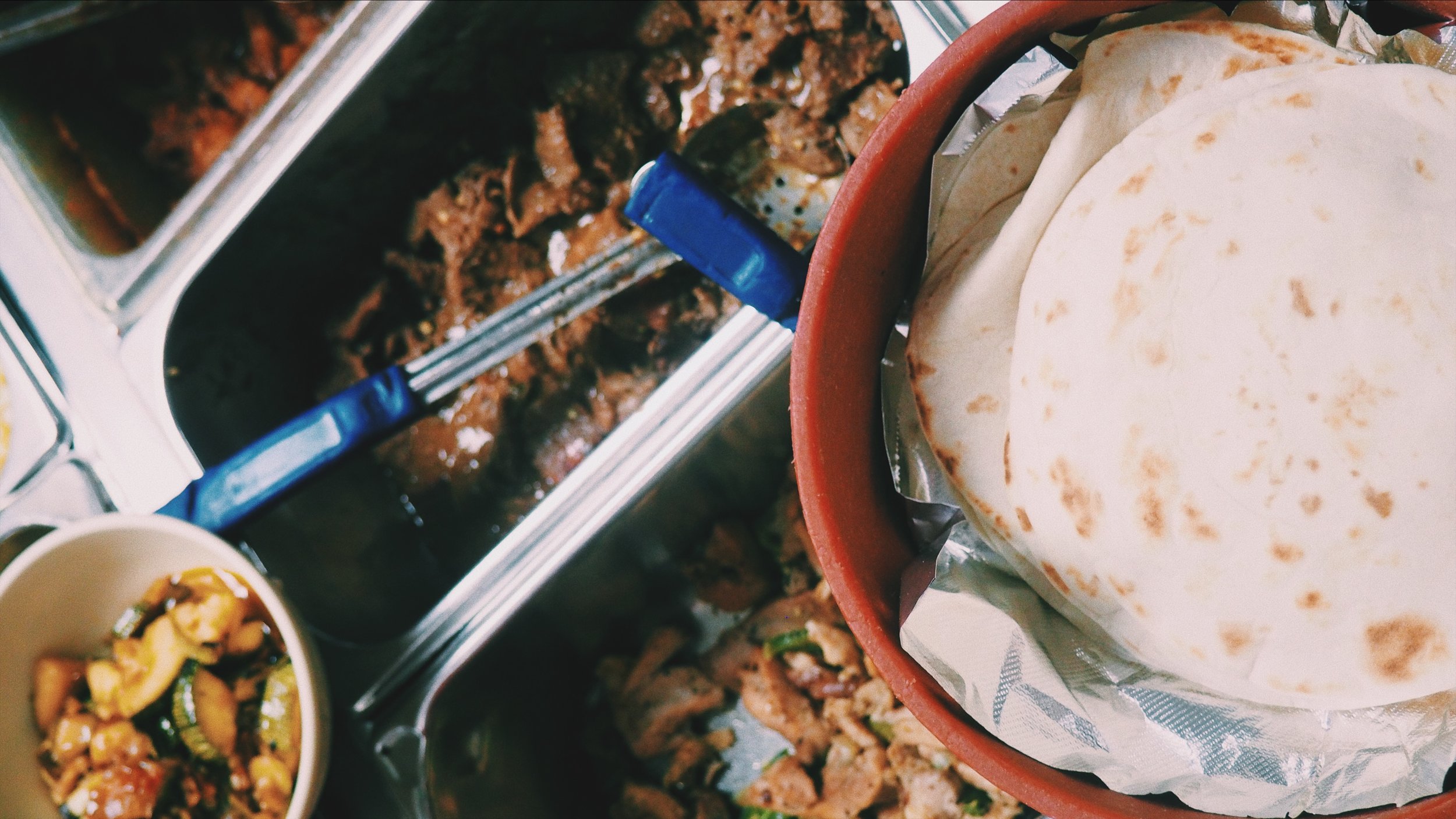 Our story begins in 1967
when Maria Raquel Alvarez Olvera immigrated to Wisconsin from San Miguel de Allende in Guanajuato, Mexico, and met her husband Federico "Fred" Hernandez Vargas. After living four years in Minnesota and raising two young girls, the Vargas family moved to Texas and eventually settled down in East Austin. During a conversation with the pastor of Sta. Julia Catholic Church, Maria learned that the store across the street was for sale. She purchased the storefront from owner William Wimberely and in 1987, Abarrotes Mexicanos opened for business.
In the beginning, Abarrotes offered a modest assortment of pressed ham, canned goods, chips, pickles, and sodas to its customers. Inspired by their equipped deli counter, Maria slowly started working on homemade recipes for carne guisada and barbacoa, which she cooked and served out of crock-pots. The transition into selling tacos full-time took a few years, but once Maria and the Abarrotes crew hit their stride, Abarrotes quickly became a hotspot for parishioners in need of a taco-fix after church. Community tables replaced the shelves of non-perishable goods, so that Sta. Julia parishioners and neighborhood residents alike could sit, eat and enjoy themselves.
In 2009 the "Abarrotes Mexicanos" name was retired, ushering in the era of "Marcelino Pan y Vino." As of 2017, we are now known simply as "Marcelino's." The humble beginnings that stemmed from a simple conversation, have blossomed into a respected East Austin icon and one of the few family businesses that pre-date the neighborhood's development boom. Marcelino's has and will always be somewhere you can be with family, catch-up with old acquaintances, and make new friends. All while having one of the best damn tacos you'll find in Austin.